Keep Your Employees and Customers Safe with Products from Concordance!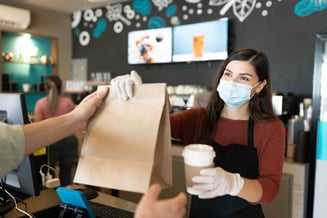 Concordance Healthcare Solutions, one of the largest, independent, healthcare distributors in the U.S., has developed an Employee Health Program to keep your employees and your customers safe from exposure to COVID-19 through testing and proper protective equipment. Concordance offers products that can help you adapt to the new safety requirements. From COVID test kits to PPE, we have a solution for you!
To speak to an Account Manager, please fill out the form.