Need to budget and track costs more efficiently? Our PPD (Patient Per Day) Program is the ANSWER!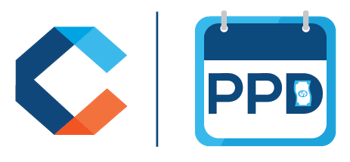 The Concordance PPD Program will generate significant savings for your organization. Obtain all of your medical supplies from Concordance for a fixed price per patient day allowing you to budget and track costs more efficiently.
Concordance PPD Program Highlights:
Customizable programs for cost containment, which includes a fixed cost per patient per day
Easy way to help budget your medical supply costs and reduces internal expenses allowing for cost savings
Fifteen years of experience with PPD programs in healthcare, our expertise will generate cost savings
Consolidated invoicing/monthly billing
True Partnership between Concordance and your facility/shared risk. Concordance will help with utilization to help keep costs down
Concordance will assist in managing your supplies
Our goal is to reduce your medical supply spend while offering superior customer support.
Learn more about the PPD program by completing the form.